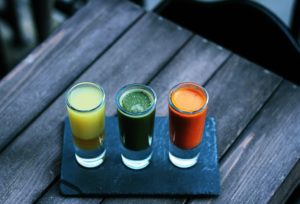 Protein powders are expected to be a $7.5 billion industry by 2020, and the products are popular for a wide variety of reasons: Vegetarians might feel that their diets are somewhat lacking, athletes may want to add muscle faster or aim for a competitive edge, and still others might be looking for a quick meal that isn't dripping with grease.
And there's an equally wide variety of products on the market. Here's what you should know about protein powders.
Protein is an important building block for muscle as well as hair, skin, and nails. Powders are dehydrated forms from sources such as milk, soy or plants. They're typically mixed with water or other beverages, or they can be added to foods to boost protein content.