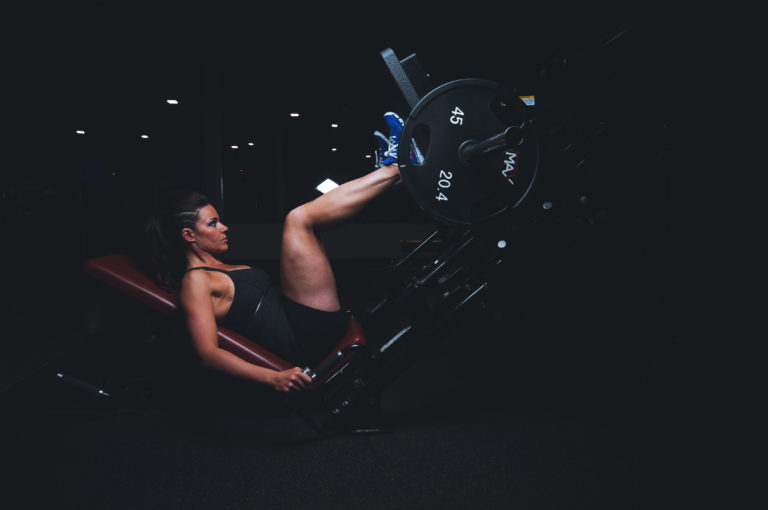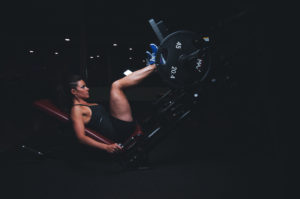 I don't like to work out in the morning. I'm not a morning person. The aroma of coffee isn't something that wakes me with a smile. The light shining through the blinds at the crack of dawn is something I avoid as much as possible. The heaviest thing I want to be lifting in the morning before work is my pillow. As I said, I'm not a morning person. But wait, we're supposed to work out in the morning, right? Actually, no. You don't have to. In fact, there are a bunch of reasons you should train at night. I do and it changed my life from the first time I tried it.
First things first: Let's put the elephant in the room to bed. You won't be kept awake by training in the evening. That's an old lie that morning people cooked up with their elaborate breakfasts while we were hitting the snooze button and getting a well-deserved rest. In fact, a National Sleep Foundation study found that there was no difference in the quality of sleep for those who exercised vigorously in the evening.
1. You'll sleep better!
Numerous studies like this one have shown that people who lift weights in the evening have better sleep quality and duration than those who lift in the morning or afternoon hours. So, it will actually help you sleep better at night. Not only is a good rest imperative for muscle growth and recovery, but sleeping deeper and longer will enable you to feel better and fully rested by morning. You should definitely be more perky and ready to face the day ahead.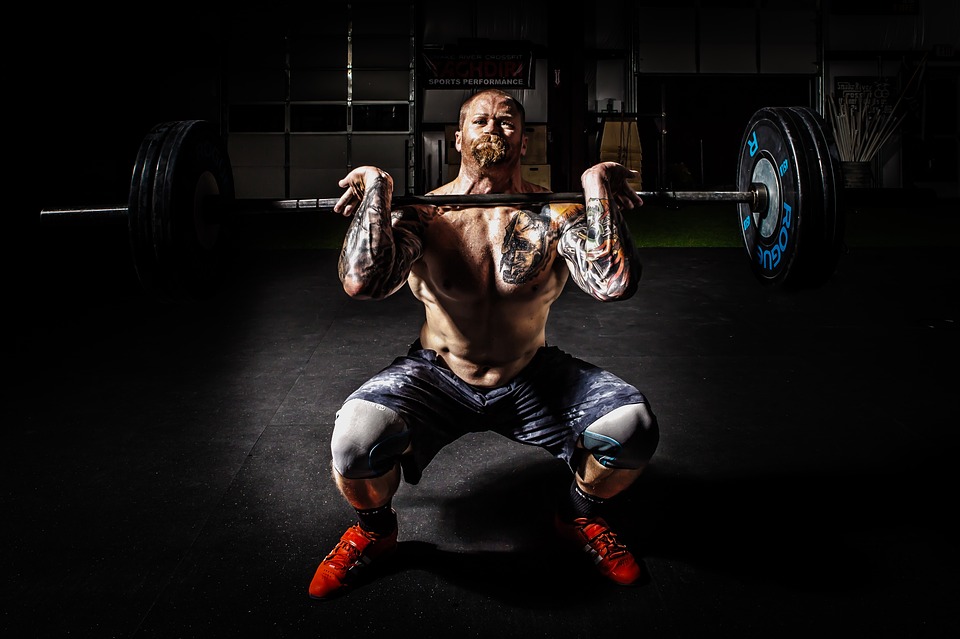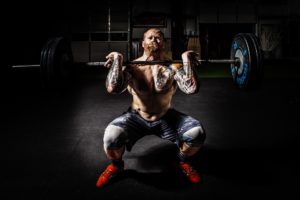 2. You'll have better workouts!
In addition to helping you sleep better, several studies found that training in the evening was the path to significant greater muscular gains and improved endurance. What does that mean for you? You can get more out of your workout if you train at night!
3. You'll have lower blood pressure!
A Journal of Strength Conditioning Research study found that people who trained at night lowered their blood pressure by 15 percent more than those who worked out in the morning.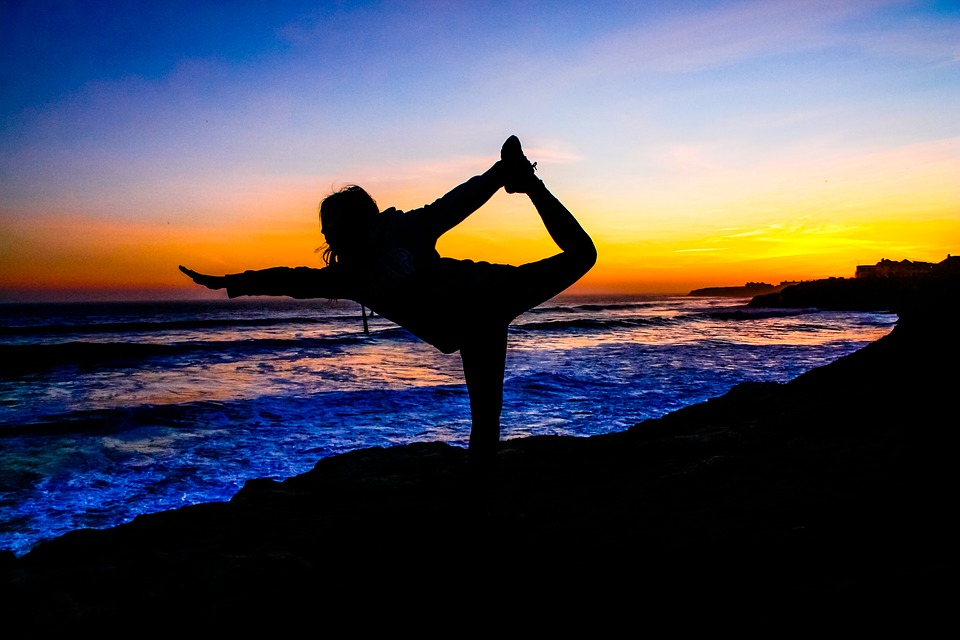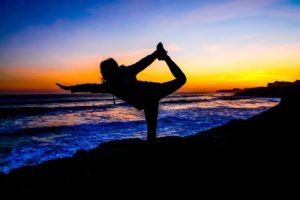 So aren't those good enough reasons to not stop yourself from working out at night? Try it and see the difference!
To read the full article, head here: https://www.popsugar.com/fitness/Evening-Workouts-Good-You-42677139
Here is another resource you can look into: :
https://greatist.com/move/reasons-working-out-night-best
Here is a related video of what workout you can do at night:
[youtube https://www.youtube.com/watch?v=VZ_JcH3tIB8?rel=0&controls=0&w=640&h=360]