5 Types of Belly That Aren't Caused by Excess Weight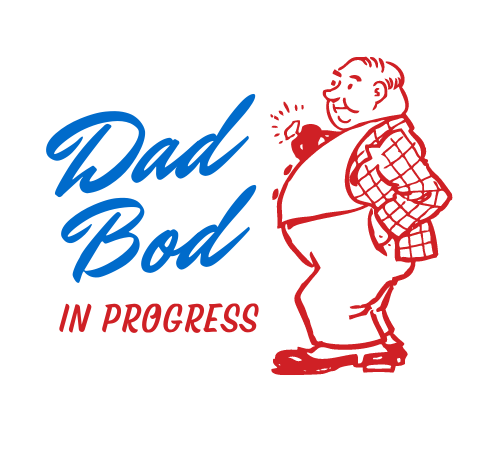 Ever wonder why your belly keeps getting bigger even if you're not overweight?
Sometimes the abdomen increases as a result of a general increase in body weight, sometimes as a result of eating certain foods. To remove your tummy with a minimum of effort, you should determine the cause of its appearance and neutralize it.
Look At 5 Types of Belly That Aren't Caused by Excess Weight
You might also find this article useful about the types of belly not caused by fat: