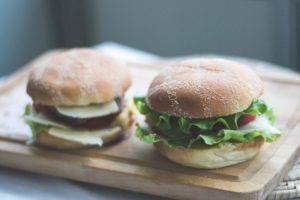 Dieting is out and clean eating is in. Swap your pasta for zucchini noodles and you too can be as slim and "healthy" as your favorite food blogger.
Yeah.
Unsurprisingly, the movement's faced an enormous backlash. Not only is the science behind it complete BS, but by ascribing to a "clean-eating" diet (that actually removes several important food groups), you are denying your body important nutrients. Not to mention the fact labeling foods "pure" and "dirty" can seriously mess with your mental health.
Luckily "clean eating" gurus are on the wane, and the Internet is craving someone like London-based fitness blogger, The Fashion Fitness Foodie (aka Lucy Mountain), to talk some sense.
Mountain started the Instagram account theFFFeed at the end of June and has already racked up 15.8k followers. Here, she posts food comparisons, pointing out the ridiculousness of labeling foods "healthy" and "unhealthy". She hopes that by doing so, it will encourage others to see the pointlessness in it too.
She points out that just because something is marketed as "healthy", doesn't make it so. Take "healthy" breakfast food, Belvita biscuits, as an example.
Belvita – 230 cal
McVites – 284 cal
"They're practically the same calories and macros, with the digestive biscuits being a fraction higher in protein and lower in sugar than Belvitas." – @thefffeed/Instagram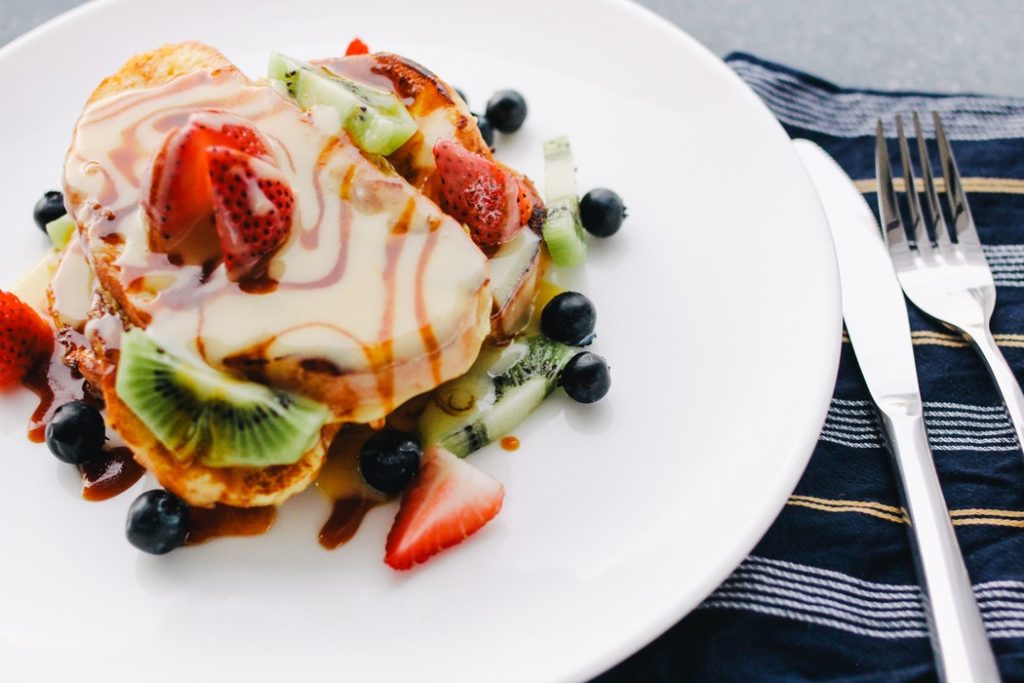 Even portion sizes can be deceiving.
"A prime example of misleading labeling, which is all too common in the 'health food' market." @thefffeed/Instagram
Mountain might not believe in labeling but she does believe in moderation. "I'm a firm advocate of everything in moderation, no matter what my fitness goal might be. Fat-loss, muscle gain, maintenance or no-goal-whatsoever."
"Occasionally I'm the left hand, but mostly I'm the right hand…'Healthy' to me is exactly what I make it. And Fruit Pastels (in moderation) make me happy, which I believe contributes largely to my overall health" @theFFFeed/Instagram
She also points out that there is an association between "free from", "healthy" and "weight loss" – but says that there shouldn't be. "'Free from' should not be treated as an indication of 'healthier' unless you have a genuine intolerance," she (and pretty much every doctor you'll meet) says.
Read more: http://www.iflscience.com/health-and-medicine/this-fitness-blogger-uses-simple-photo-comparisons-to-demystify-healthy-and-unhealthy-foods-0/
Here's a related video you might like:
[youtube https://www.youtube.com/watch?v=6_tgyVM_eOY?rel=0&controls=0&w=640&h=360]
If you're also interested to know more about popular weight loss diets, check it out here: https://www.healthline.com/nutrition/9-weight-loss-diets-reviewed