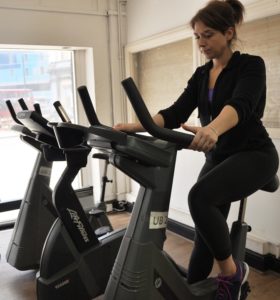 A warm up is the act of preparing for an athletic event or workout by exercising or practicing for a short time beforehand. Warming up helps reduce your risk of injury and the aches and pains that come with exercise. The physiological reason to warm up is to assist your circulatory system in pumping oxygen-rich blood to your working muscles. The idea is to increase circulation throughout the body, in a gradual manner. A proper warm up safely prepares the body for the increased demands of exercise.
Below is an example of a perfect cardio warm up that not only helps you burn fat but boost your energy as well:
[youtube https://www.youtube.com/watch?v=WNvxFjzSs58?rel=0&controls=0&w=640&h=360]
Did you like it?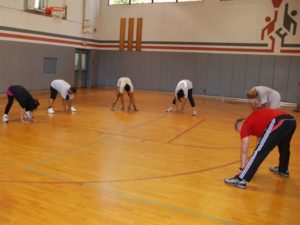 Here's another resource you can look into: https://www.verywell.com/how-to-warm-up-before-exercise-3119266
So don't before to warm up before you do any kind of workout. Ready?