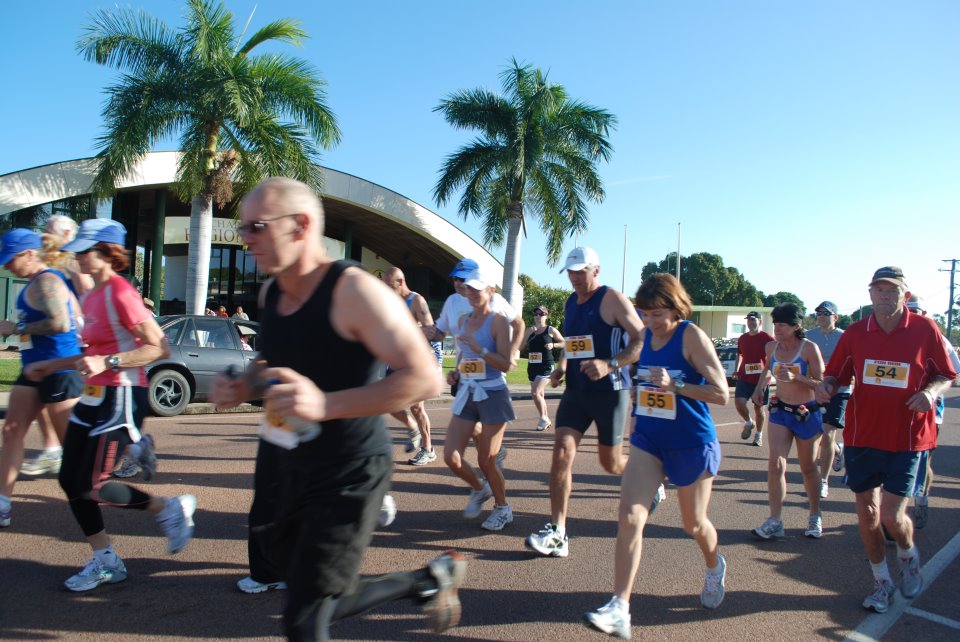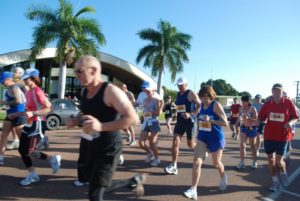 Living a healthy life seems to be the "in" thing these days. With all the toxic pollution and stress in our environment, it's no wonder that more and more people are getting serious illnesses like diabetes, high blood pressure, chronic heart problems, etc. What we can do in order to avoid this fate is start changing the way we eat, the way we think, the way we live our life. It won't be easy but it's going to be worth it. Watch this video to find out how to jumpstart a healthy lifestyle.
[youtube https://www.youtube.com/watch?v=ffoGW5bJ1bU?rel=0&showinfo=0]
So what do you think? Do you think it's doable? It's just easy isn't it? It's just a matter of changing your perspective.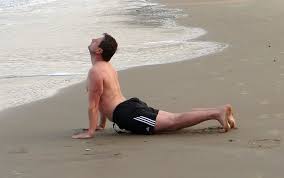 For more information on starting a healthy lifestyle, head to this link: http://www.health.harvard.edu/healthbeat/7-ways-to-jumpstart-healthy-change-in-your-life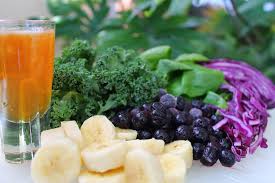 You might also like this related video:

[youtube https://www.youtube.com/watch?v=5ky3x3uXinc?rel=0&controls=0&w=640&h=360]
Ready to jumpstart your healthy lifestyle now?