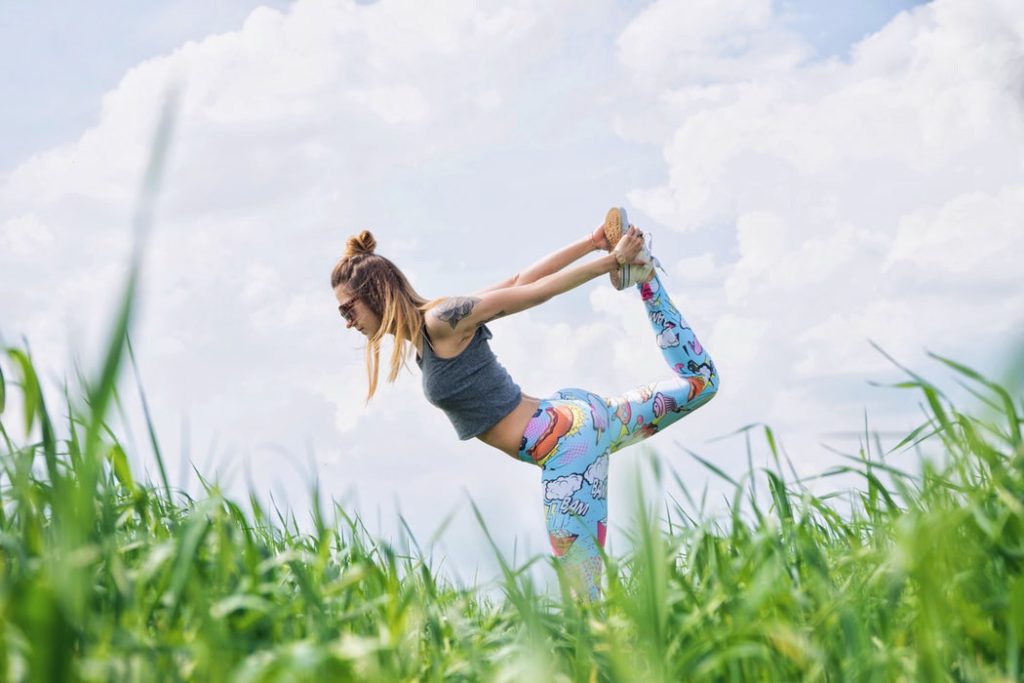 The hardest part of working out is just going to the gym—and then doing it the next day, and the next… Once you're there you usually have a good time and you always feel better about yourself when it's over. In a lot of ways, it's just like going on a vacation. Nobody wants to plan it, but once you're hanging poolside with a piña colada in your hand, you tell yourself you should go on vaca more. Before you do, though, you'll probably want to get vaca bod, which means you'll have to go to the gym. The good news, is we've learned a few tricks to make sure you don't hit snooze instead of continuing a regular workout and we're going to tell you about it.
The number one secret is that working out with friends will motivate you to keep working out. Studies show that we're all jealous enough of each other that if your friend starts working out, you're going to run faster and work out more than you would have if she just stayed at home. Apparently this only works for women if your friend is a woman, because hearing about guys working on their lats and biceps or whatever does nothing for us, sorry. Did you hear that, every single guy on Bumble?
Another way to stick to your workout is to post about it on social media. I know it sounds too good to be true, but then again, Beyoncé exists so some things that seem impossibly good are actually real. Studies also show that seeing your friends post about their workouts on social media actually motivates you to work out more. Seriously, runners ended up running more on average when they saw their friends posting their runs. So if you want your friends to keep you on your fitness game, take a few selfies and let them know your abs are getting ready for vacation.
Plus, another benefit of bringing your friend is that you'll already be hanging out together, which means both of you will be late to brunch, but at least you'll both be late together.
Read more: http://www.betches.com/barrys-bootcamp-friends-with-benefits
You might also like this related video:
[youtube https://www.youtube.com/watch?v=HSbmO7nn_4M&w=640&h=360]
You might also like this article on How To Motivate Yourself Into an Exercise Routine You'll Actually Stick To