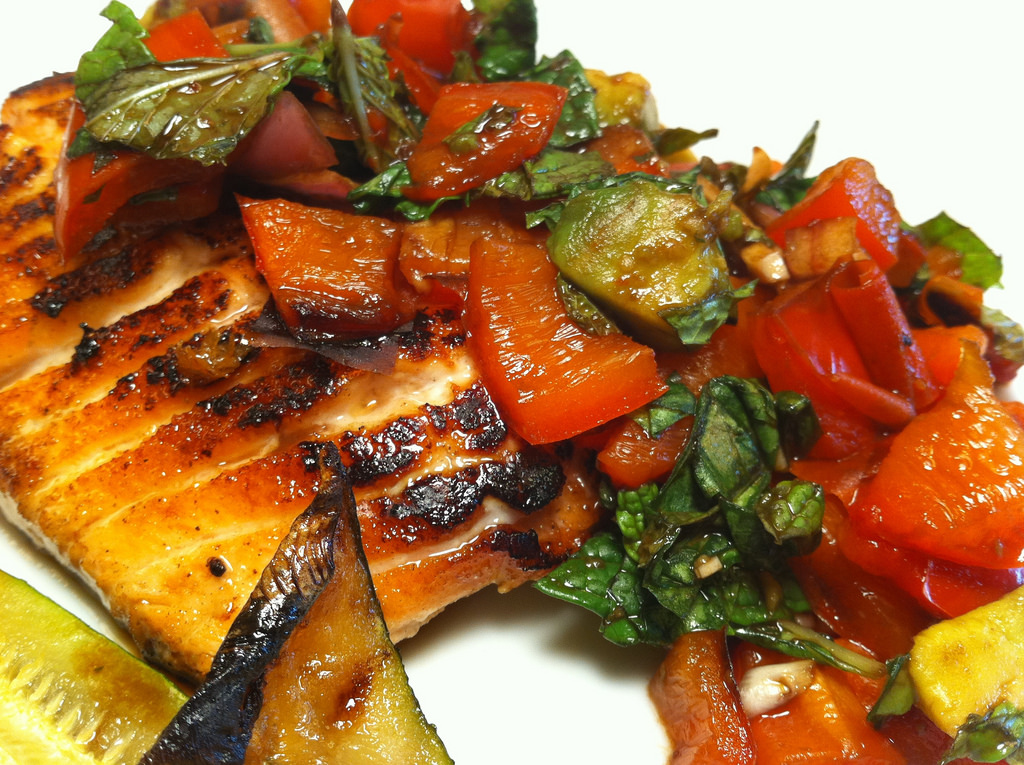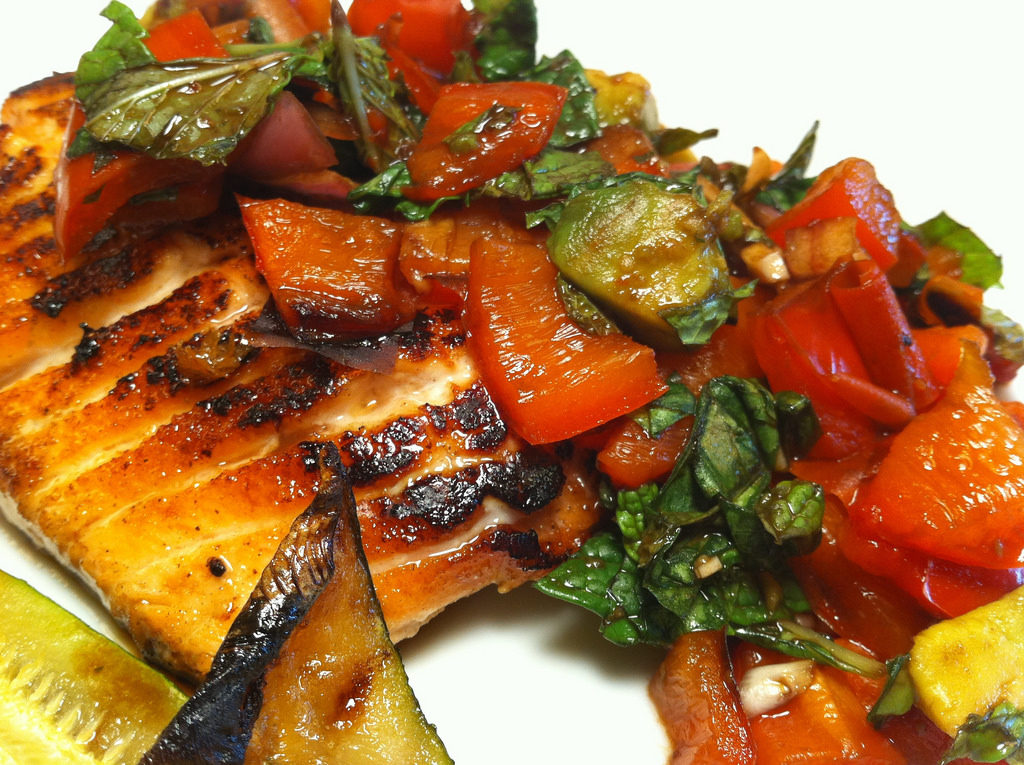 Think back to the '80s and '90s when buying anything that didn't don a low-fat label was simply taboo. Back then, butter and egg yolks topped the "do not eat" list, while refined carbs and packaged foods weren't given a second thought. But times have definitely changed.
These days, experts tout fat as a must-have macro and full-fat products, like whole milk, avocado, ghee and coconut oil, join the ranks of superfoods.
Yet, some people still question what kinds of fat they should eat and exactly how it affects the body. That's why we called on Mark Hyman, MD, author of the "Eat Fat, Get Thin Cookbook," to help us wipe clean the greasy mess of info and lay down the facts on fat.
5 Myths About Fat — Debunked
1. Myth: Fat on my plate equals fat on my body.
Reality: Even though this myth is the basis for low-fat diets and food products, it's far from the truth. Eating fat won't make you fat. Completely eliminating or limiting fat from your diet can actually make you gain weight, often because it leaves you feeling so deprived. Conversely, some studies have found that fatty foods can aid in weight loss.